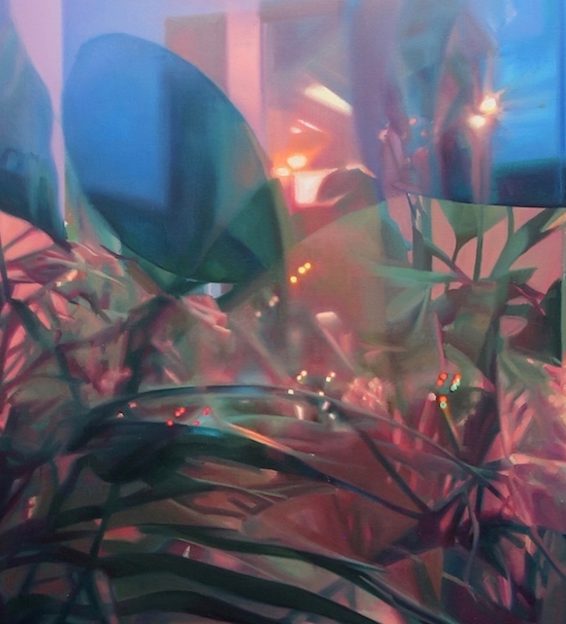 Market Art Fair 18: Pauliina Pietilä and Eva Lange, an exquisite encounter between sculpture and painting, light and form. April 13 – 15, Liljevalchs, Stockholm
OFF Market: Fredrik Wretman, "Flames, Caves, Portal and Flowers", Sat 14 – Sun 15 April, 12 – 6 p.m.
Galleri Flach relocates to Konstakademin, Fredsgatan 12, Stockholm, 4th floor, May 1. For more information, keep an eye at our website! We are happy to see you at Market Art Fair 2018.