MIND AND MATTER
Works by:

Kristina Eldon, Kristoffer Nilson, Karin Ohlin, Thomas Olsson, Jakob Solgren, Rickard Sollman, Fredrik Wretman



OPENING Tuesday April 21, 2020,12 – 4 p.m.
Floor 4, Jakobsgatan 27 C / Fredsgatan 12, Stockholm.

Opening Hours:
Wed – Fri 12 – 4 p.m or by appointment.

Please contact the gallery for opening hours during the period of Covid-19 restrictions.
Galleri Flach: Market Art Fair on Artsy online Special Edition April 22 – May 20, 2020
Lisa D Manner, Martin Gustavsson, Julia Selin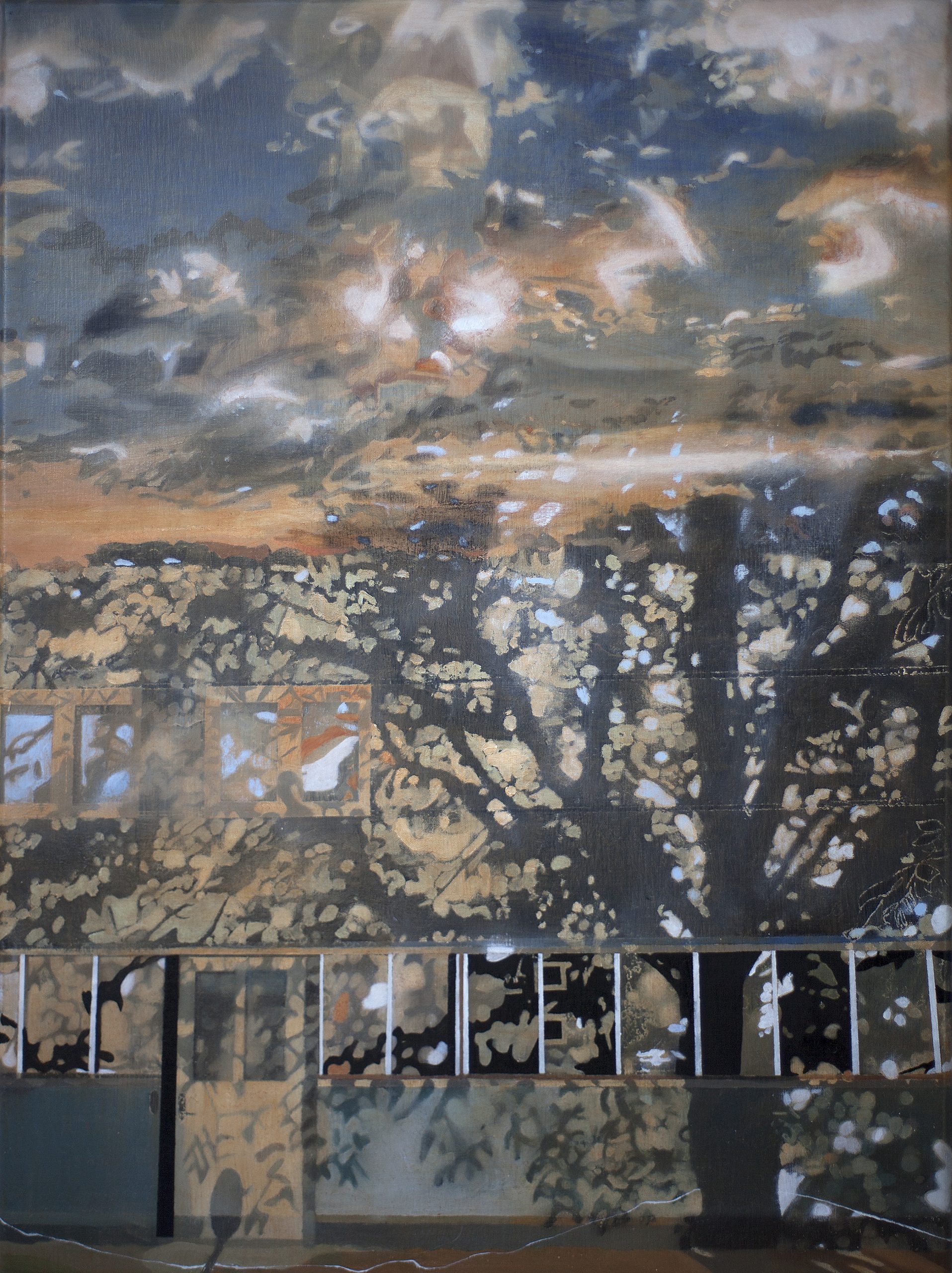 ON GOING ARTISTS ACTIVITIES
Julia Selin "Mörkveden", group exhibition.
2/4 – 26/4, Malmö Konshall
Julia Selin & Haidar Mahdi "Nightcrawlers"
29/2 – 3/5 2020
Wanås konst
Martin Gustavsson
In No Particular Order with Fruit
Vernissage tors 12/3 2020 kl.16 -18,
Restaurang AG, Kronobergsgatan 37, Stockholm